We don't start by asking how much you earn. We start by learning who you are.
In fact, money is more than money — because it's wrapped up in our hopes and fears and dreams. That's why we offer a humanistic and holistic approach to financial advice that takes into account the whole you.
Our committed financial professionals know the path to fulfillment begins with getting to know who you are, what matters to you and how you've made decisions so far. From there, we guide you toward a personalized strategy designed to help you make smart choices and a financial portfolio that will help you live your life with confidence. Only then do we offer advice on the specific products that are most appropriate for your plan – and your life.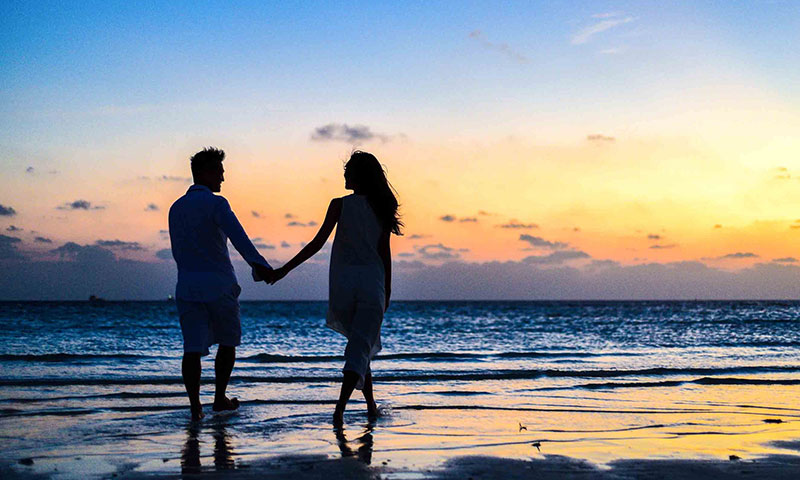 For Individuals
We know financial planning for life isn't a one-time thing. As your life evolves, so will your goals. We'll be there with you, helping you shift your strategy, update your portfolio and leverage the right products to make smart choices for every new chapter of your life.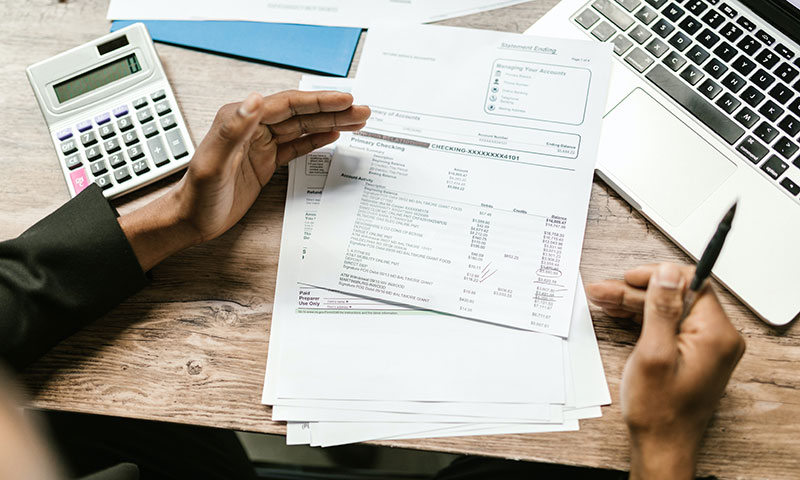 For Business
Business owners can take control of their finances with approaches designed for a broad range of needs and hundreds of product choices to implement these strategies.