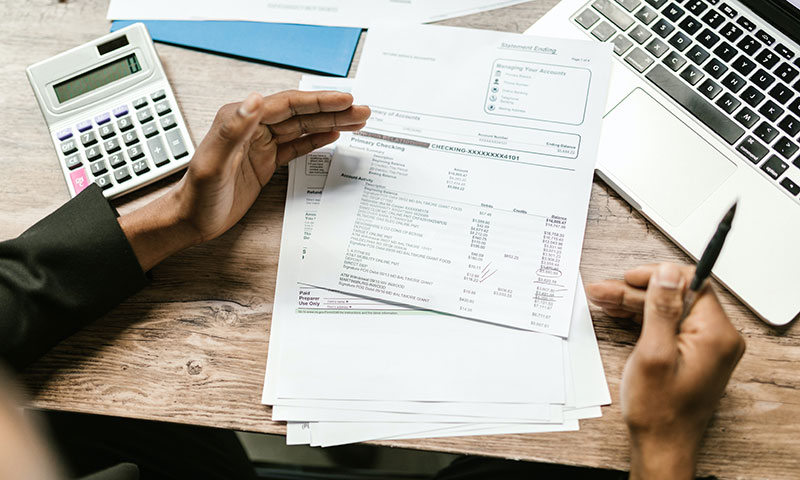 Plan For Your Future
Our financial planning process takes a comprehensive look at your entire financial picture and helps guide you from your working years, into retirement, and beyond, with certainty and confidence. Together, we'll walk through and address any shortfalls or obstacles that may arise, and we're with you every step of the way to make adjustments as life changes.
We include portfolio reviews, asset allocation, social security, pension plans, inflation, health care cost, and much more, to provide a clear picture of your future. Whether you are just starting a career or a just have a few years until retirement, it is great to have a clear drawn out plan with our team's help to guide you through every step.
Financial Planning has come to mean many different things to different people. Harbortown Financial Group, LLC believes that Financial Planning is a process of guiding clients through the following steps:
1. Understand your current and future financial goals
2. Discovery process to understand your current position relative to those goals
3. Analysis and strategy to build a roadmap to help you achieve your goals
4. Implement a relevant course of action
5. Review progress
While many tools are available to help you meet your financial goals, not all professionals are properly positioned to consider them in regard to the bigger picture of how you choose to structure your financial life. The Financial Planning team strives to educate clients to help them make more informed financial decisions and to help ensure the stability of their financial future.
Contact us today or request an appointment to learn more about how we can help.
* Fee-based, and non-fee based financial planning is offered by financial professionals who are investment advisor representatives of Equitable Advisors, LLC, a SEC-registered investment advisor.