Business owners can take control of their finances with approaches designed for a broad range of needs and hundreds of product choices to implement these strategies.
Risk Management
Our team at Harbortown Financial can help to protect your business through many of our risk management strategies utilizing life insurance.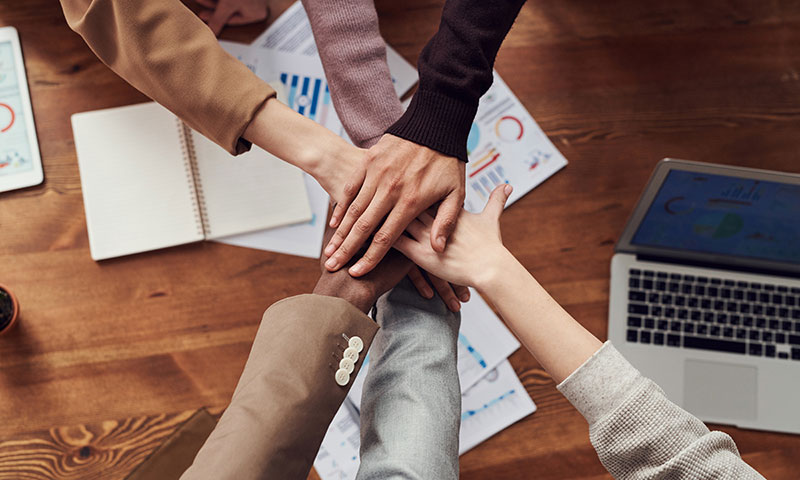 Our Financial Advisors at Harbortown Financial focus on providing quality strategies to help their business clients attract and retain talent, protect against risk, and ease adjustments in ownership transitions.
Are your financial strategies working well for your organization and stakeholders? For an evaluation on your business' and organization's financial planning strategies, schedule an appointment today.