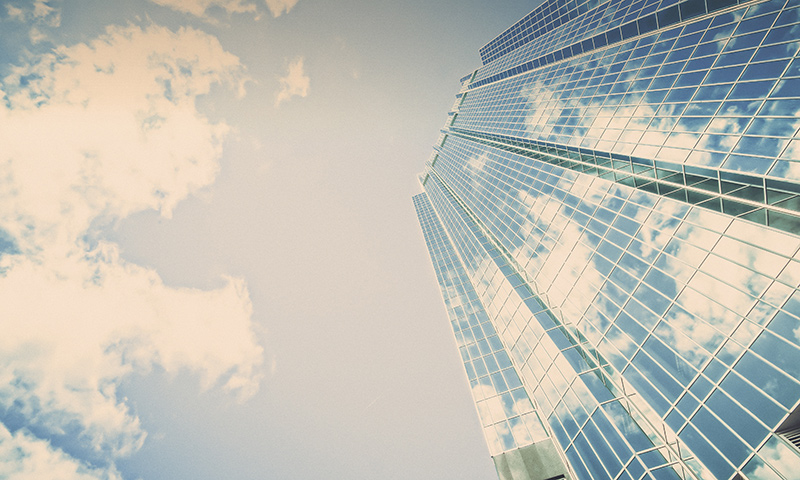 What is Wealth Management?
Wealth management is a process of combining the various components of an individual clients, or a businesses, financial picture striving to keep them on track to achieve their stated financial goals. The Harbortown team of Financial Advisors gathers information about our client's, including their wants and needs, to tailor a customized strategy utilizing appropriate financial products and services when creating their personalized plan. Our wealth management clients are provided with strategies to address tax and estate planning considerations, retirement planning services and other individual needs when we are designing their comprehensive financial plan.
Brokerage Accounts
A brokerage account is an investment account that provides you with the ability to buy and sell a variety of investments including stocks and bonds, mutual funds, options, and exchange-traded funds (ETFs).
Easy to access
Consolidated statements
Investment Advisory Services
Are you interested in leaving the daily decision-making of investing to financial professionals? Let us help you create a personal investment strategy tailored to you. With investment advisory services available through Harbortown Financial Advisors, you can benefit from access to experienced, knowledgeable professionals who can help you prioritize your specific financial goals. Based on your investment objectives, time frame, risk tolerance, and stage in life, they will provide recommendations to build a portfolio designed to help you achieve those goals.
Robust menu of offerings
Customized plans
Ongoing advisory services
Separate Managed Accounts (SMA's)
What is an SMA?
An SMA is an investment vehicle composed of stocks, bonds, cash or other individual securities overseen by a professional money manager. The structure of an SMA provides the flexibility to customize the portfolio to address clients' personal preferences and investment objectives.
Professional Portfolio Managers
Day to Day investment decisions
Team of Analysts and staff
This is not a complete discussion of the differences, similarities, advantages and disadvantages of managed accounts versus brokerage accounts, mutual funds or exchange-traded funds (ETFs).  This overview is not an offering for any products; investment advisory products are more fully explained in the disclosure brochure, entitled Form ADV Part II, and the disclosure brochures of the sponsors of those products. Mutual funds and exchange-traded funds are offered by prospectus only.  Managed account, mutual funds, and exchange-traded funds have different characteristics and cost structures.
Equitable Advisors, LLC offers products and services of Linsco/Private Ledger (LPL), a broker/dealer and registered investment advisor.  Equitable Advisors, LLC, member FINRA/SIPC (Equitable Financial Advisors in MI & TN), serves as the introducing broker/dealer and LPL Financial, member FINRA/SIPC, serves as the clearing broker/dealer for brokerage accounts. Equitable Advisors, LLC serves as an investment advisor and LPL Financial serves as the principal sponsor, an investment advisor and the broker/dealer for the LPL investment advisory programs offered through Equitable Advisors' Financial Professionals.  Equitable Advisors and its Financial Professionals are unaffiliated with LPL Financial. Additional investment advisory programs are offered through third-party program sponsors who are unaffiliated with Equitable Advisors and LPL Financial.