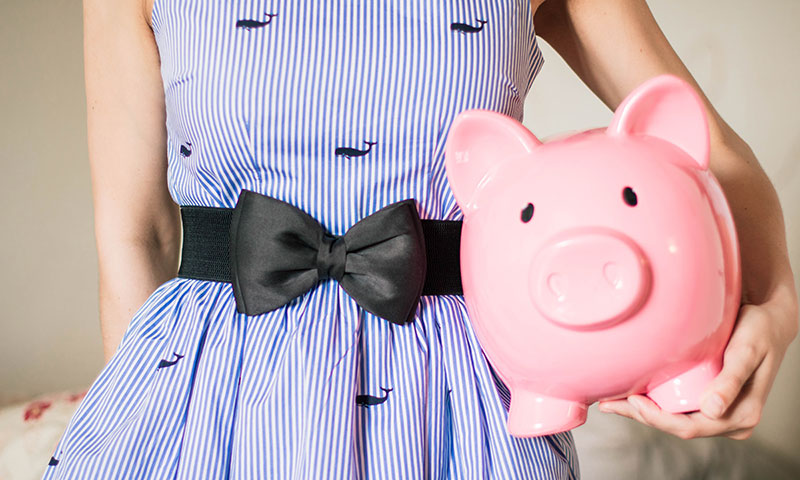 Saving for a child's future
With the rising cost of education, it's becoming more and more common for parents to save for their child's future starting early on in their life. Unfortunately, we don't always know which life path our children will travel. Will they go to a community college, University, trade school, or maybe follow their entrepreneurial spirit and start their own business?
Navigating through the different options available can seems like an impossible task. Most have heard of accounts such as:
UTMA/UGMA
Coverdell savings account
529 plan
Roth IRA
Any of these accounts can be good choice but truly understanding the benefits and restrictions of each account type is the only way you can make the correct choice. Our team at Harbortown Financial Group can help identify the goals you have for your child and then provide guidance to help you make the most informed decision to suit your needs.
Discovering Ways to Obtain Debt Relief
Student loan forgiveness is being offered in many different forms. Employers such as public schools, governments, not-for-profit organizations that are tax-exempt under Section 501(c)(3) of the Internal Revenue Code, or private not-for-profit organizations that provides certain public services all put you in a position of possibility receiving student loan relief. Knowing the requirements and guidelines of programs such as Public Service Loan Forgiveness (PSLF) and Teacher Loan Forgiveness can potentially help you pay off your loans sooner than you hoped.
* Equitable Advisors, its affiliates and financial professionals do not provide student loan forgiveness programs or services.