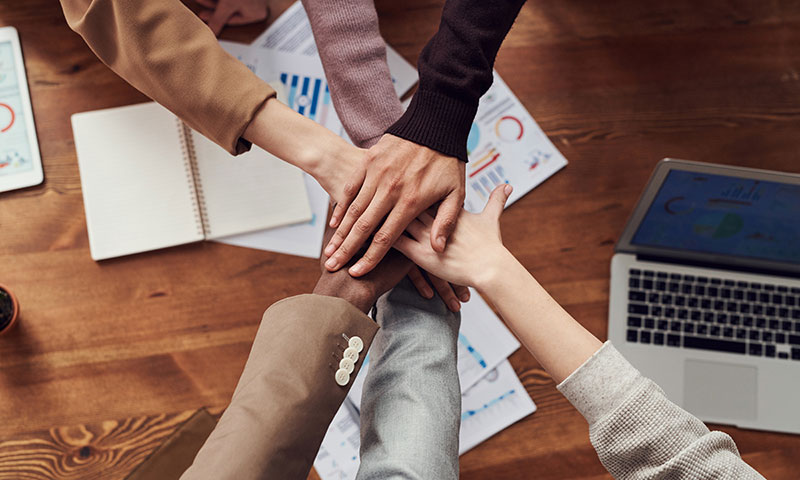 Planning is Key to Success
Harbortown Financial provides strategies and direction for companies and organizations' financial planning decisions.
Our Financial Advisors focus on providing quality strategies to help your business attract and retain talent, protect against risk, and ease adjustments in ownership transitions. In today's economy, financial planning for businesses plays a key role in business success. We know what companies and organizations are looking for, including:
Retirement plans that perform well, have lower fees, and have increased employee satisfaction.
Executive benefits and deferred compensation programs to attract and retain top talent.
Business succession plans and key person programs to protect against risk.
Are your financial strategies working well for your organization and stakeholders? For an evaluation on your business' and organization's financial planning strategies, request an appointment today.