Melissa Senyk
Senior Administrative Assistant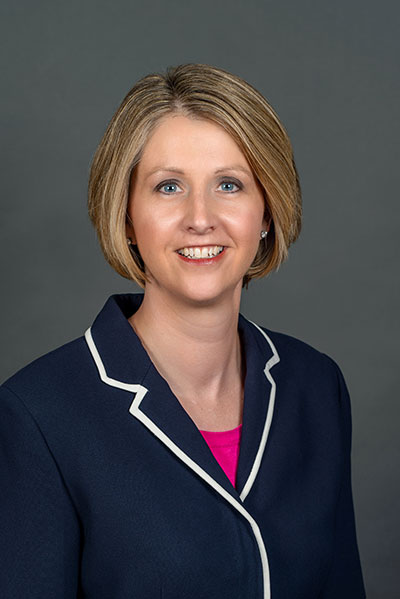 Melissa Senyk has been an Administrative Assistant with the current broker-dealer, now Equitable Advisors, since 2004. She joined Harbortown Financial in 2008. She is a graduate of Genesee Community College with a degree in Business Administration.
Melissa is an assistant to the wealth management team of Harbortown Financial Group. With over 10 years of experience in the financial planning field, she is dedicated to facilitating solutions to the needs of current and future clients.
Melissa Senyk offers support to our registered representatives and is not licensed to offer securities, investment advisory services or insurance in any state.